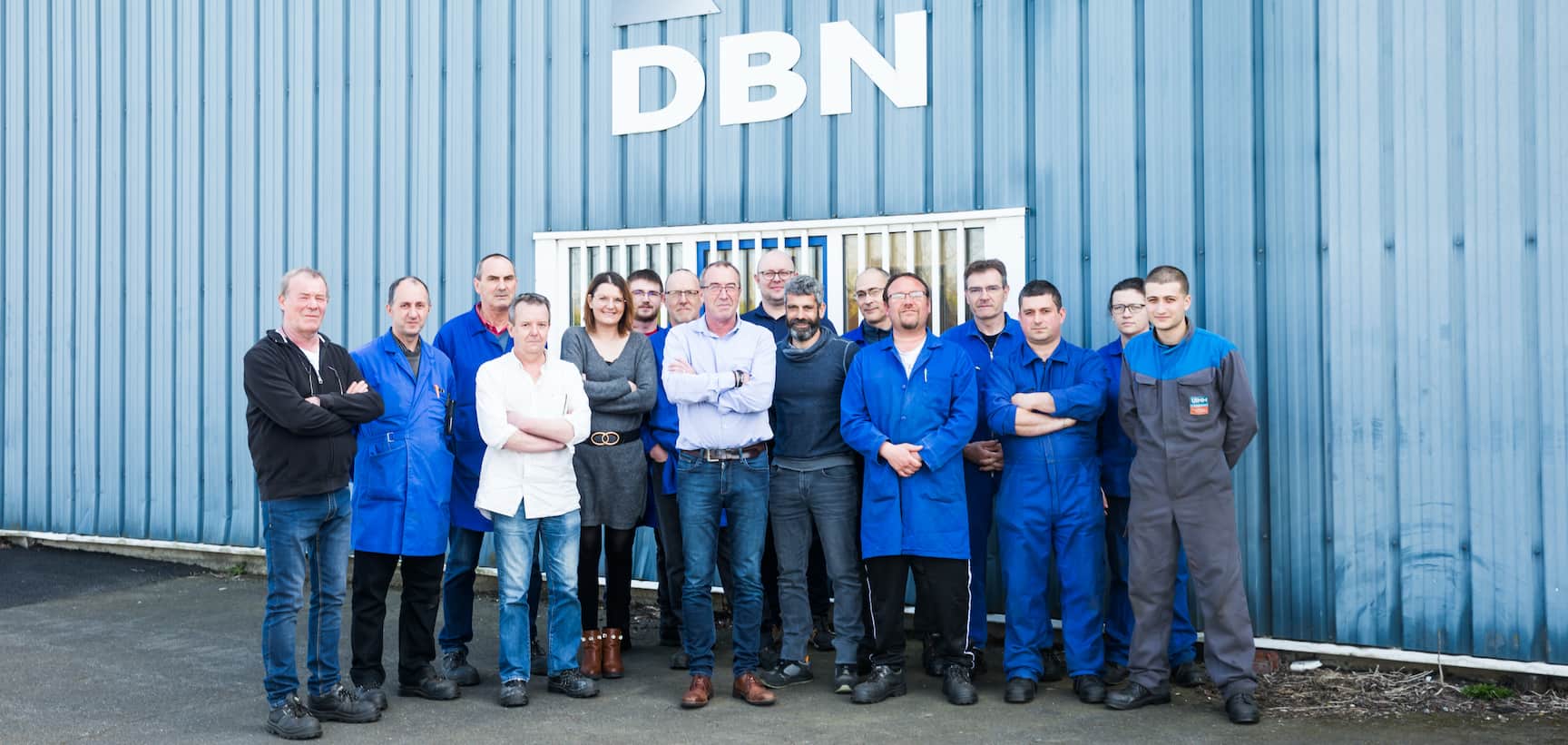 Governance
Since 2006, the company has been managed by Christophe and Pascal Hubert, who took over the reins of the company from their father Jean-Claude.
D.B.N. is now a simplified joint-stock company (SAS). It is chaired by the holding company (SARL) HPC Finances. Christophe Hubert is the President of HPC Finances. The share capital of SAS D.B.N. is €115,200. Its equity totals €1.5 million.
We put people first
The key to success is a friendly management style. Our company still has a family feel. This is underpinned by sharing, respect and simple principles.
Teamwork is promoted through a hands-on management style, ensuring each person is accountable for innovation.
It is crucial to keep learning. There is a focus on sharing skills through apprenticeships, lifelong training and mentoring.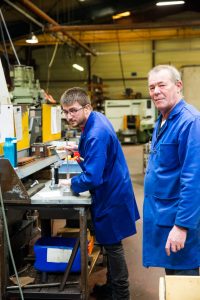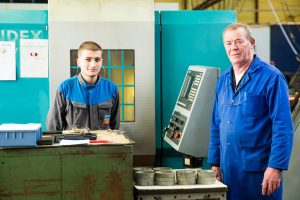 Our employees are central to the company's expertise
The company currently has:
29 salaried employees (27 permanent and 2 apprentices with fixed contracts);
2 non-salaried workers and 1 salaried executive (HPC Finances).
We believe skills are essential. Around 5 years are needed to master the skills of a senior setter. Operators actually need to be more independent when working with medium series compared to large series.
We anticipate retirements by bringing in apprentices who receive active in-house training. DBN also offers an individual growth policy throughout their career. Staff turnover is low.
The process planning department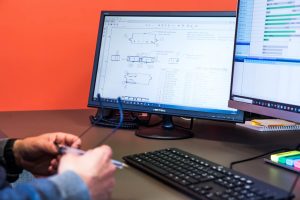 The company does not have a research office but a process planning department. This is because D.B.N. does not produce prototypes and does not need to design or jointly design parts. Plans are provided by the client.
Your contacts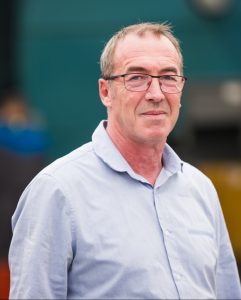 Christophe HUBERT
Head of Administration and Sales
Technical education in Mechanical Construction
Training in Quality
Training in Management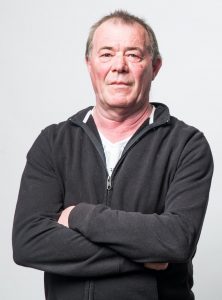 Pascal HUBERT
Head of Production (machine programming, maintenance, production supervisor)
Technical education in Mechanics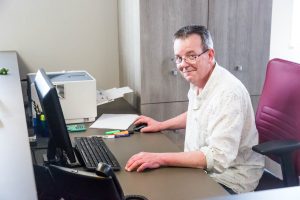 Franck GOMOND
Head of Process Planning, Scheduling and Sequencing
Technical education in Mechanics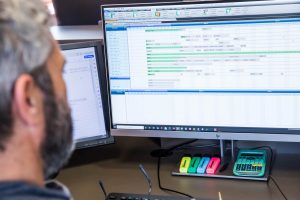 Jérôme GUÉRIN
Process Planning Technician
Education in Quality and Process Planning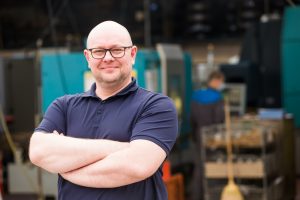 Ludovic DÉCARSIN
Head of Quality, Safety and the Environment and DPO (GDPR)
QSE management training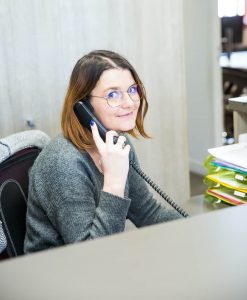 Aurélie BONNEAU
Executive Assistant
Education in administration and accounting