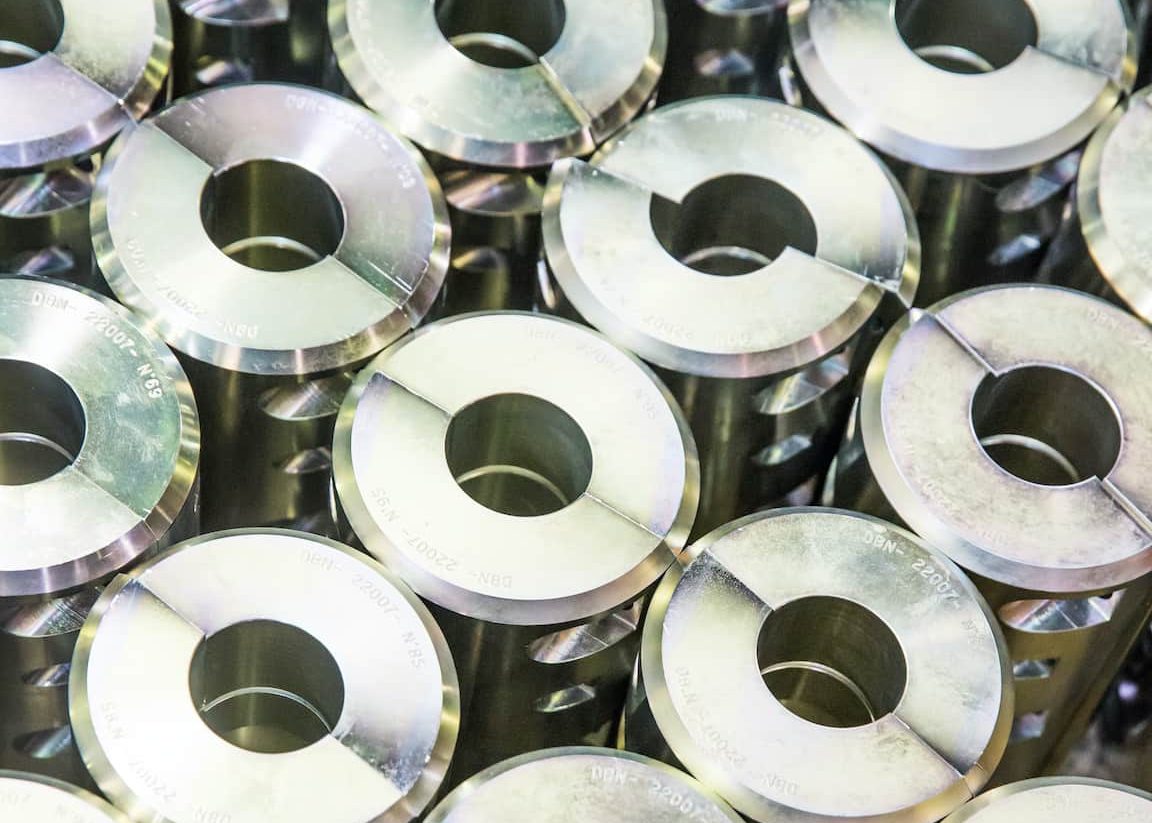 Medium series, repeat programme orders
To cater to your production requirements, we can manage your stock to optimise deliveries and minimise lead times.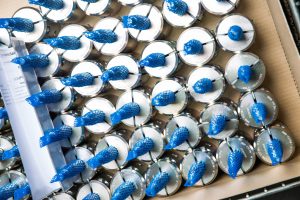 Medium series
e.g. 3000 parts per year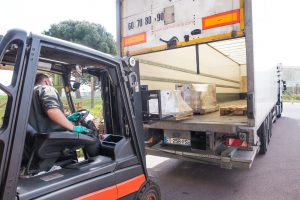 Repeat orders
for regular requirements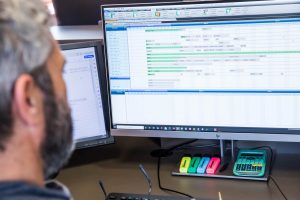 3x8 shift production
for improved production capacity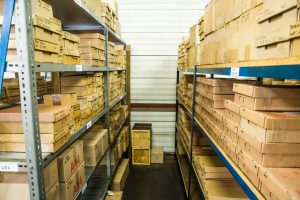 Storage
stock management at our facilities
DBN's strengths
We are an independent family business, with a friendly hands-on management style which results in low staff turnover.
We offer top-notch expertise and a clear company focus on medium series production.
Our machinery is continually upgraded to remain competitive.
We apply this same logic by encouraging skills uptake. This ensures low staff turnover. A mentoring system has been put in place to encourage skills uptake and lifelong learning.
Our financial and technical acumen allow us to tackle any change in pace requested by our major clients.
Whilst production is our primary activity, we can also offer advice and recommendations. This is crucial for a high-calibre service and to ensure customer satisfaction is guaranteed.
Our website redesign reflects a digital transition strategy brought about by the global pandemic (COVID-19). It aims to improve communication with our customers and offer a more transparent approach.
Our partnership with 2MA allows us to handle requests for R&D.
Our requirements, from quotation to delivery
0. Quotation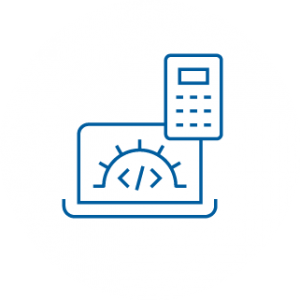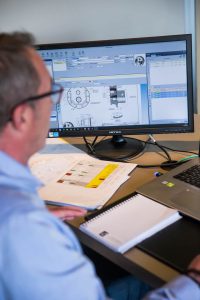 The quotation stage is essential and necessary to guarantee quality at the right price.
To help with this process, we use special software to simulate production (La Machine aux Devis).
This step is completed by the sales department in collaboration with the process planning department.
1. Materials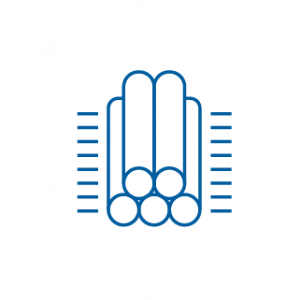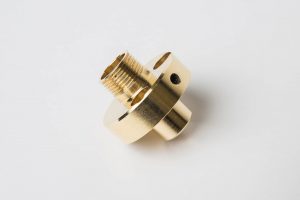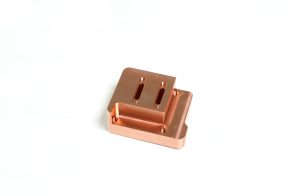 The next step is to have top materials to cater to requirements.
We can work with steel, stainless steel, aluminium, copper alloys, plastics, etc.
Material requirements and stock are managed in TopSolid'ERP.
2. Optimisation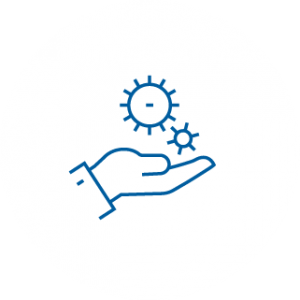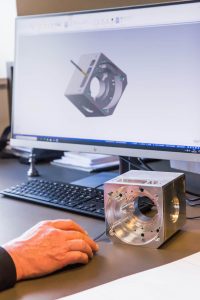 Many orders are specific, and sometimes require us to adapt our tools.
Our specialist setters calibrate our CNC machines.
These steps are supervised by procedures and guaranteed by the process planning department.
Software: Mastercam – CAD/CAM (Computer Aided Design and Manufacturing)
and TopSolid – BOM and task lists.
3. Production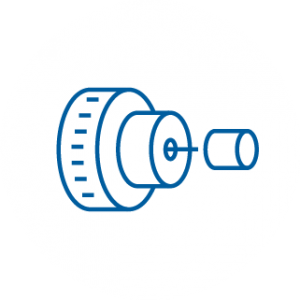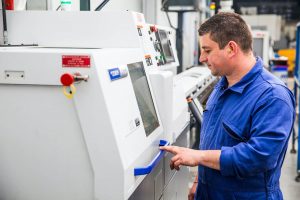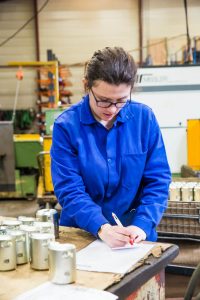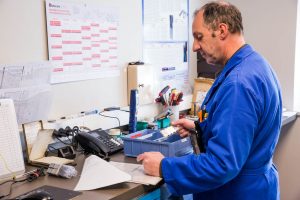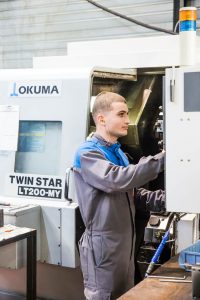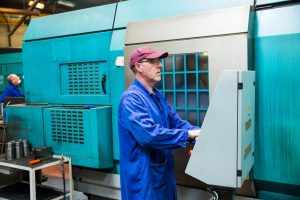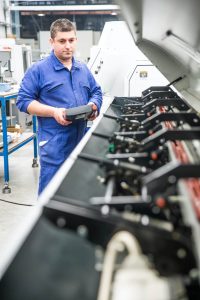 The successive production stages are completed by our qualified operators, based on the schedule and work orders created by TopSolid'ERP.
4. Inspection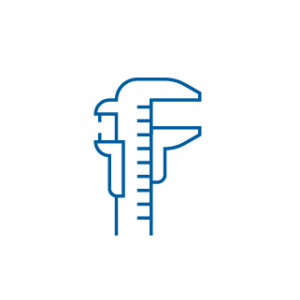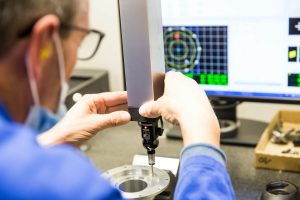 Quality control is completed by our in-house laboratory.
3D measuring machine
Measuring stand
Profile Projector with visualisation
Surface roughness measuring device
Various measurement and inspection instruments (callipers, micrometers, buffers, etc.)
5. Storage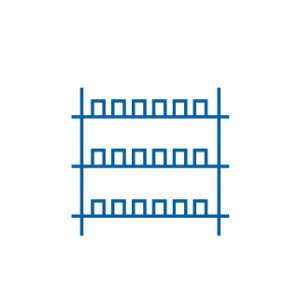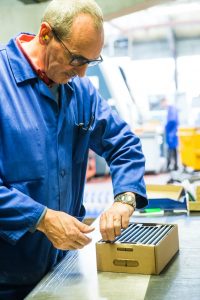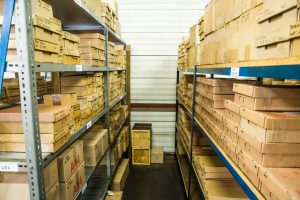 We can store your machining parts to manage your programme orders.
TopSolid'ERP allows us to manage finished part stock.
6. Delivery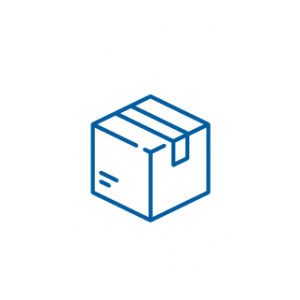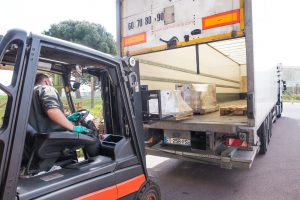 The shipping department tailors the packaging or follows your requirements.
TopSolid'ERP is used to manage a daily shipping list.
Our associated services
Our associated services aim to "make clients' lives easier":
Mechanical mounting
Assembly
Surface treatment (anodising, galvanising, gilding, chroming, etc.)
Heat treatment
Ultrasonic cleaning
Our partnership with 2MA allows us to handle requests for laser cutting and prototyping.