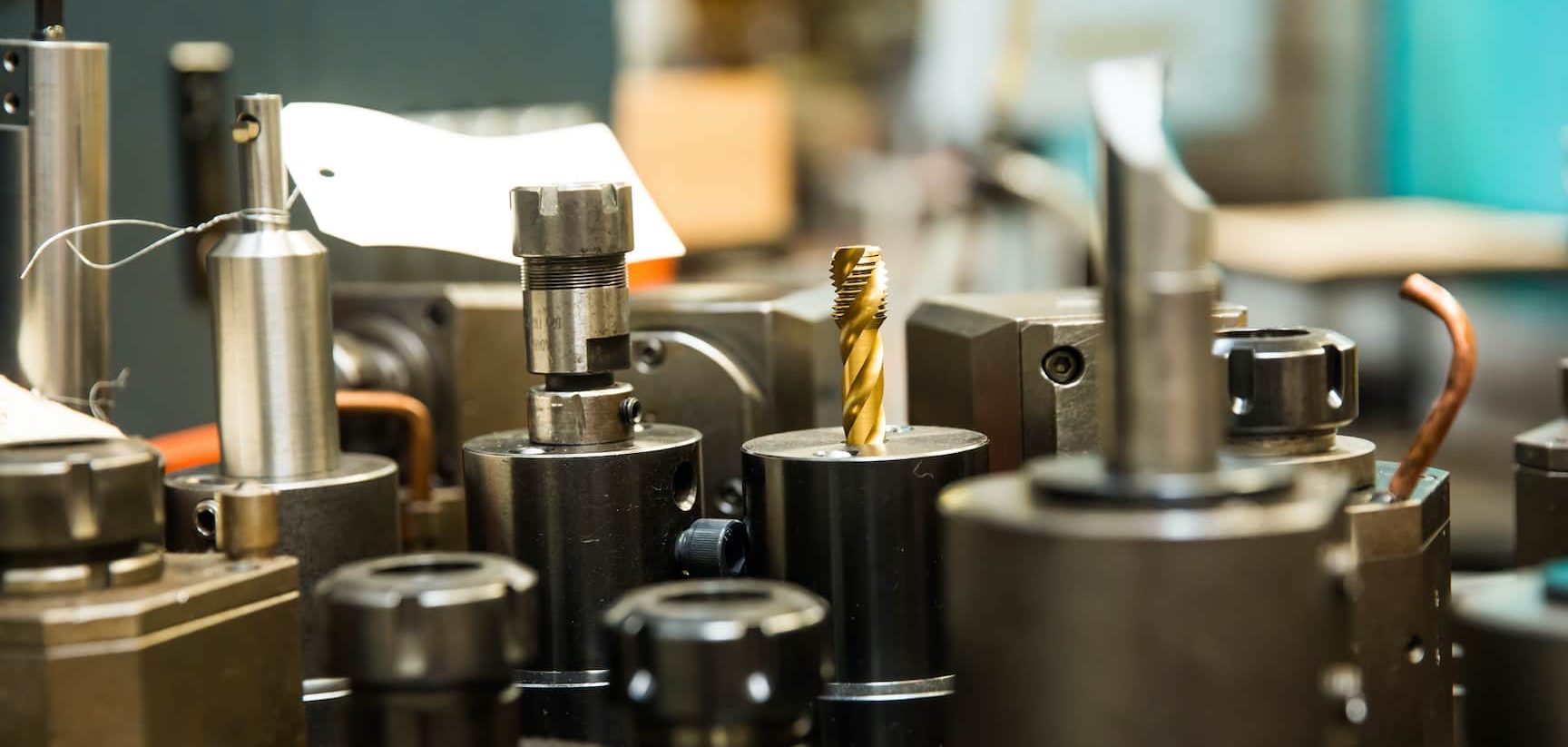 A comprehensive offer for you
A comprehensive offer for our clients
At a technical level
Machining using CNC machines (lathe from Ø1 mm to Ø600 mm, machining centre up to 1000 mm), EDM, grinding.
Materials: steel, stainless steel, aluminium, copper and plastics.
Surface and heat treatment, laser cutting and other specific requests by subcontractors.
Option to help update prototypes/unique parts, laser cutting with preferred partner 2MA
The ideal order
DBN works at its very best when the order is for: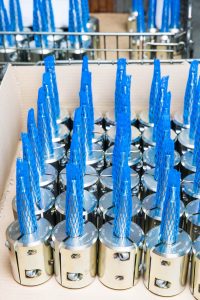 medium series parts, for between 50 and 10,000 units
repeat programme orders (open order) shortening lead times
programmes adjusted to requirements and the company's capacities
programmes planned to produce at quantity at a lower cost, managing buffer stock for on-demand JIT deliveries
Investing to cater to expectations
One of management's main goals is to remain competitive by continually digitalising production tools (machines/software/processes).
The company is gradually upgrading its machinery. This was the case in 2020. DBN purchased a CNC machining centre with a loading/unloading robot.
In the same year, a production capacity problem became an opportunity with a client in the medical sector, which wanted to increase the number of orders placed with D.B.N. but noted its limited capacity. D.B.N. agreed to invest in a CNC machine to meet this objective, which required an extension to the existing building. A sliding headstock lathe with bar feeder was installed, consolidating the business relationship with this client. It also allows us to consider targeting new markets for very small parts (from 1 mm in diameter).
Quality medium series production to optimise rate, stock and therefore price