Partnerships and subcontractor network
Partnerships and subcontractor network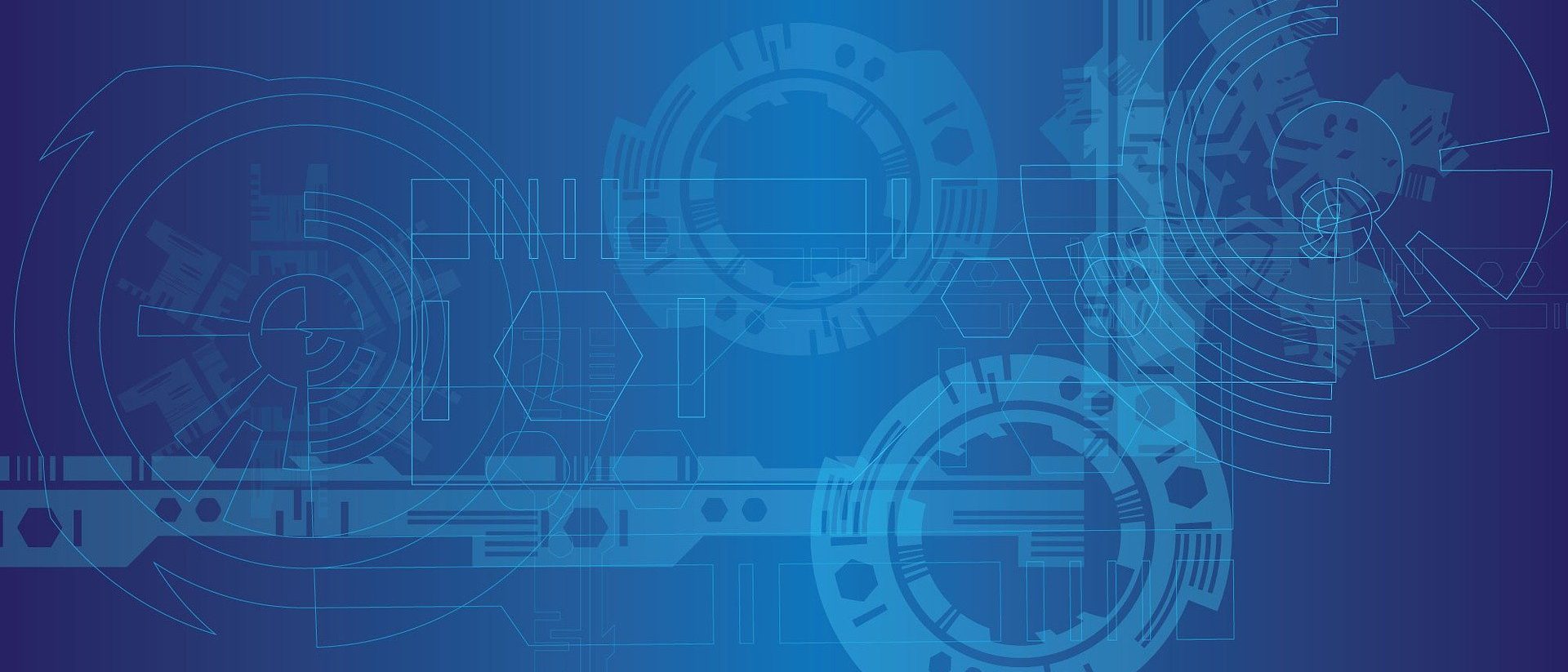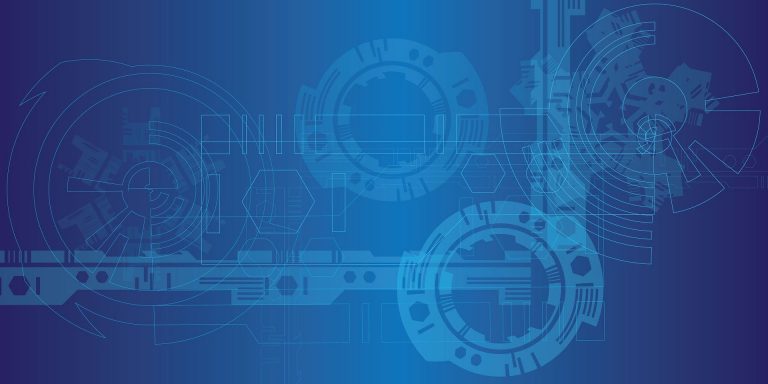 DBN is a proactive subcontractor to cater to your needs
DBN is part of a network of subcontractors, which is crucial to be able to offer a comprehensive service.
By forming partnerships, we can supplement our offering with heat treatments, surface treatments, painting and welding.
DBN is a member of the industrial cluster SOTRABAN to pool skillsets
DBN is an active member of the SOTRABAN cluster. This structure encompasses leading industry figures in Normandy specialising in metalwork, plastics engineering and electronics. With around one hundred subcontractor members, SOTRABAN offers a network of companies to meet client needs.
DBN is part of this initiative to offer the ideal response for a project. Partnerships are formed following these discussions, allowing cutting-edge skills to be shared.
As an active participant in the local economy, DBN expands its network and reinforces its position as a major figure in Normandy.
Backed by our experience and industry knowledge, we invite you to discuss your projects with us. You can come and visit us at trade fairs, or contact us using the contact form.
A partnership with 2MA to meet requirements in terms of small series machining and medium series laser cutting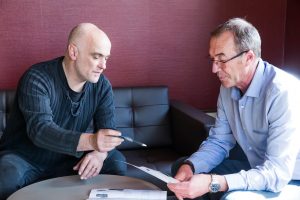 DBN and 2MA offer skills and machinery which complement each other perfectly. This allows cross-subcontracting, and the sharing of equipment to optimise our bids for RFPs.
2MA has invested in laser cutting machines. This allows complete products to be created drawing on a range of useful technical processes (laser cutting, mechanical welding, machining, folding, etc.).
2MA is located in Sourdeval, Manche. Founded 6 years ago by the cousin of D.B.N.'s managers, it specialises in assembly studies and creating tools and prototypes.
2MA produces prototypes and pre-series products, so generally small series (2 to 15 parts). For larger amounts, 2MA calls on the expertise of D.B.N. The two companies work hand-in-hand to meet client requirements, without any legal connection between the two businesses.