An integrated management system including:
A certified quality approach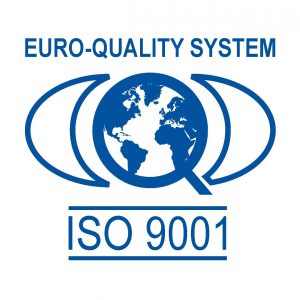 ISO 9001 certified since 1994, efficient processes and customer satisfaction are core values for DBN when making continuous improvement decisions.
A CSR (Corporate Social Responsibility) initiative
Improved working conditions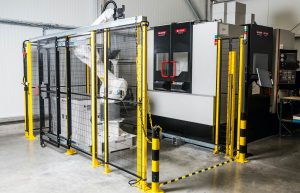 By assessing occupational risks and the resulting actions, DBN aims to reduce the impact of its activities on employee health and safety (machine safety, choice of products used, dealing with oil mist, etc.)
Equal opportunities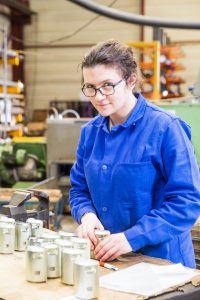 Whether young or old, male or female, disabled… DBN has always hired people based on two criteria: their current skills and their ability to keep learning. This was made clear when we hired Anne GRIFFON in July 2021.
Read the article about her
Encouraging local development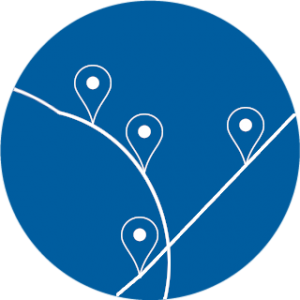 DBN works with local figures through its partnerships.
Limiting our environmental impact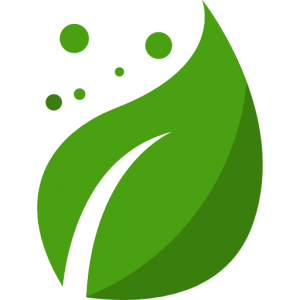 Since 2009, DBN has reviewed its environmental impact and implemented actions to limit it. Specifically, the 'SMEs winning at all costs' (TPE/PME gagnantes à tous les coûts) initiative in 2018 identified areas to save energy and thus reduce impact and the cost of energy.