A new addition to our process planning/scheduling department
Published on 21 Jul 2021
A new addition to our process planning/scheduling department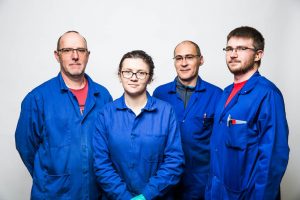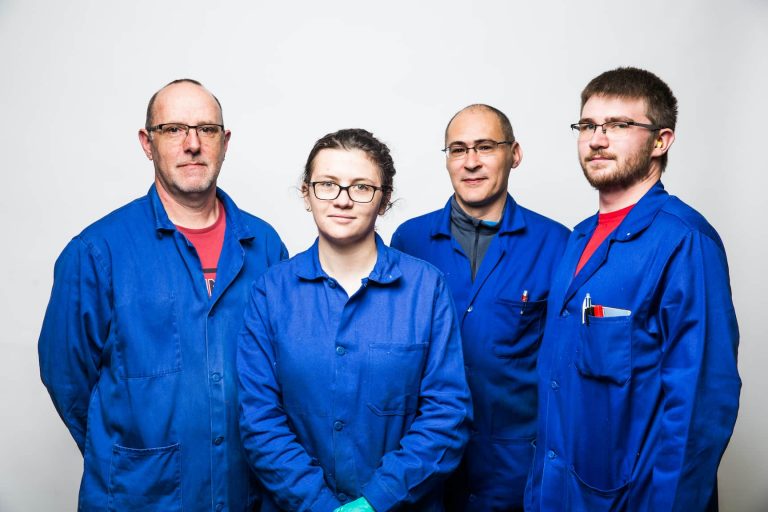 Elouan JAOUEN (on the right in the photo) has joined our process planning/scheduling department.
Following a technology degree in Mechanical Engineering and Industrial Automation, he is continuing his studies for a Bachelor's degree in Industrial Process Management at CESI d'Hérouville Saint Clair.
He will be responsible for managing some of the repeat production launches, and he will receive training in process development.