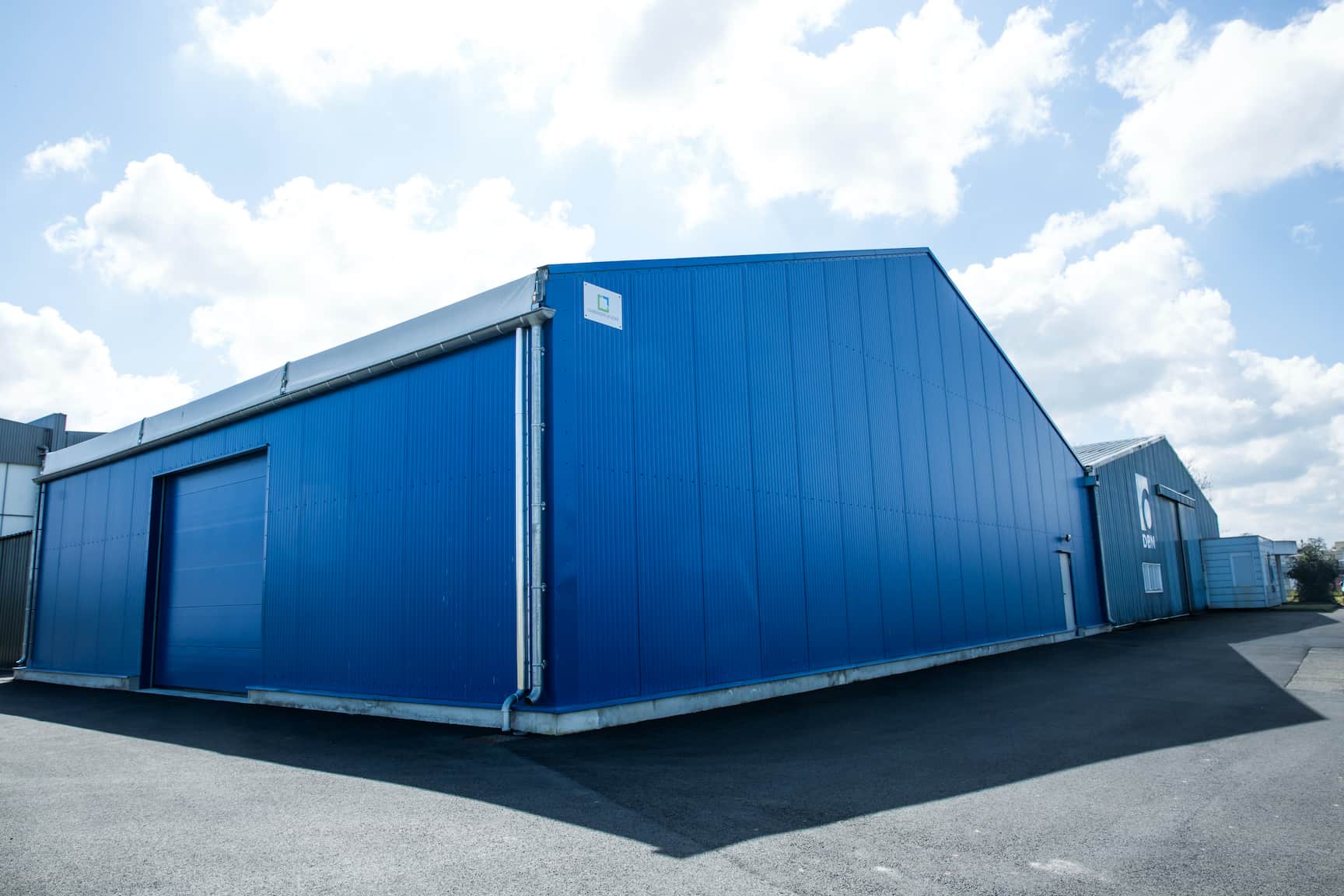 Significant investment despite the pandemic
Published on 15 Feb 2021
Significant investment despite the pandemic
To be able to cope with the increased capacity required by a major client, D.B.N. embarked on an ambitious project to invest in a building, machines and software, all accompanied by staff training in these new tools.
The overall investment was €750k.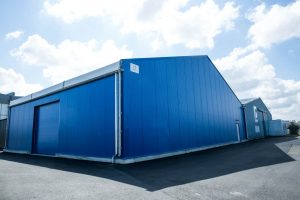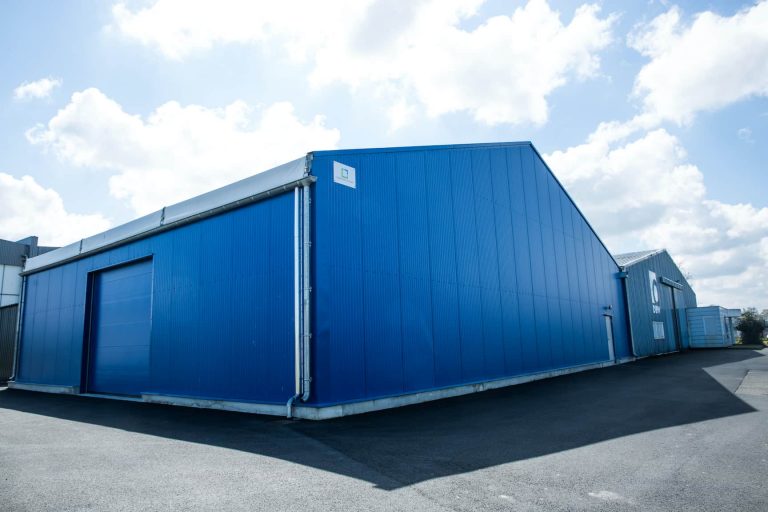 Building extended to cover a surface area of 300 m2 to accommodate new machines.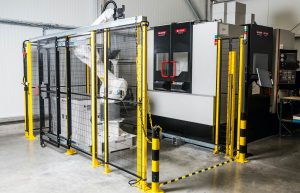 A QUASER MV154 APC E 12 machining centre – 3 axis – Roto-pallet with a ROBOFLEX loading/unloading robot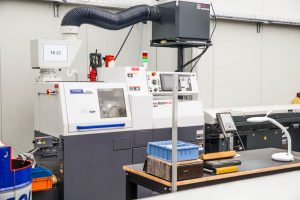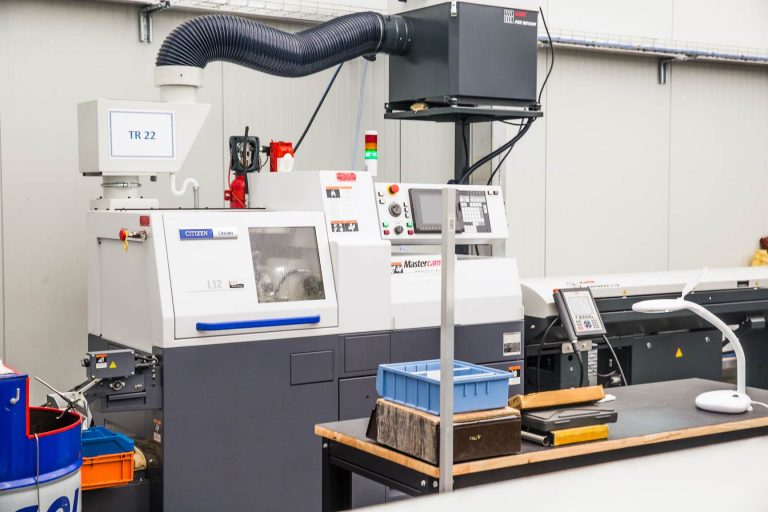 CITIZEN L 12 CNC lathe – 7 axis (2 C axis) – Sliding headstock – Bar feeder.
For diameters as small as 1 mm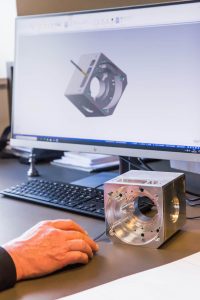 MASTERCAM CAD/CAM/Simulation software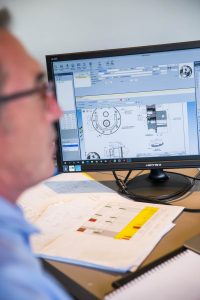 LA MACHINE AUX DEVIS specialist quotation software.