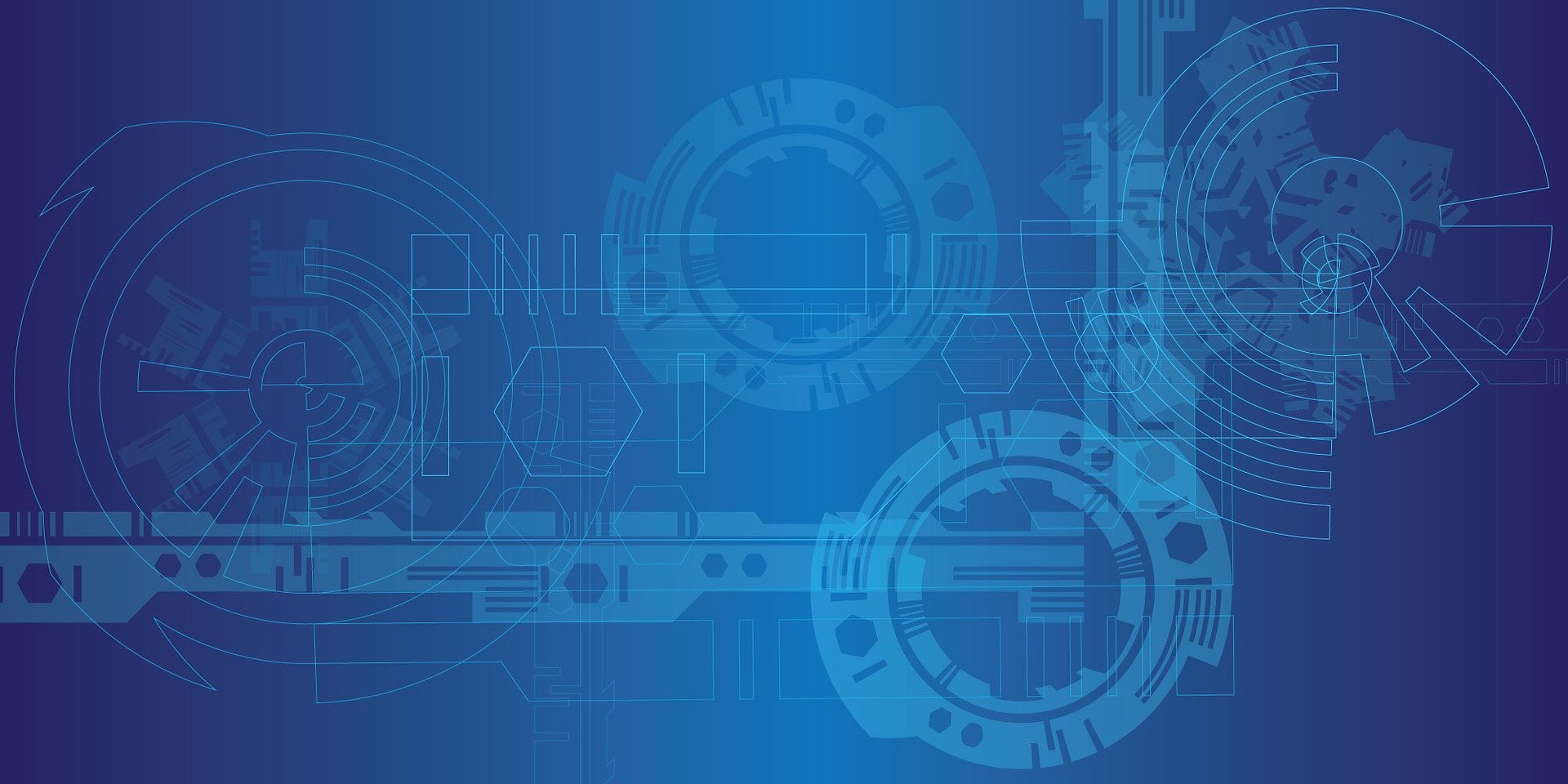 Let's get to work
Published on 30 Jan 2022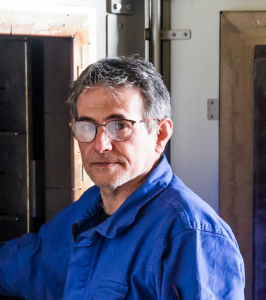 Until a few months ago, Frédéric GAZEAU managed the raw materials stock
(receipt, inspection, cut, machine supply).
§
As he was looking for a change and DBN had an opening, he moved to a position as a production operator.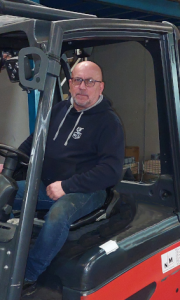 This allowed Benoît LAÎNÉ to join DBN to take up Frédéric's previous role, initially as a temporary position, and now permanent.