DBN at GLOBAL INDUSTRIE 2021 - Eurexpo Lyon
Published on 31 Mar 2021
DBN at GLOBAL INDUSTRIE 2021 - Eurexpo Lyon
DBN and 2MA will have a shared stand (n° 4L117) within SOTRABAN's Normandy pavilion
Global Industrie is a major international trade fair. As an advocate for European and French industry, it is firmly focused on the future.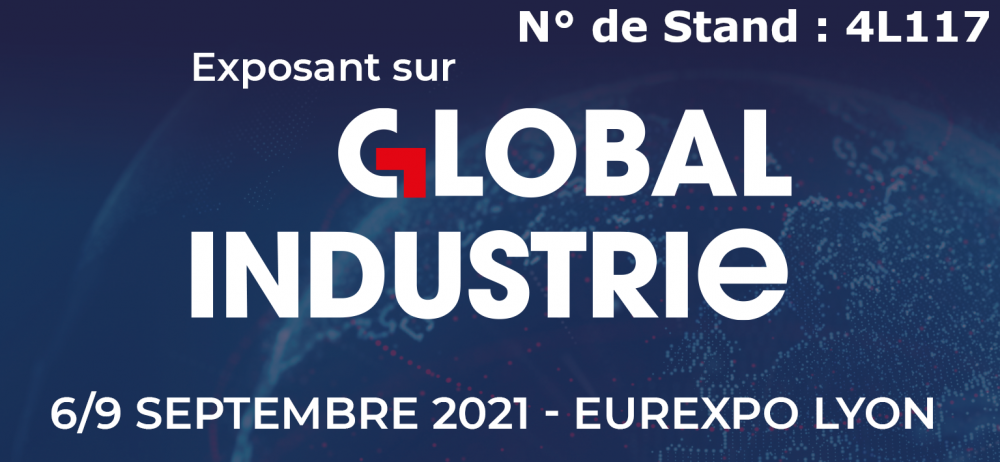 In 2019:
40% international exhibitors,
45,861 visitors,
110,000 m² of exhibition space,
2,500 exhibitors encompassing a complete range of industries,
15 divisions.
SOTRABAN will be attending as a Normandy pavilion. The goal is to promote the activities of its regional subcontractor members.
In keeping with their partnership and complementary services, DBN and 2MA will have a shared stand. They look forward to seeing you there!