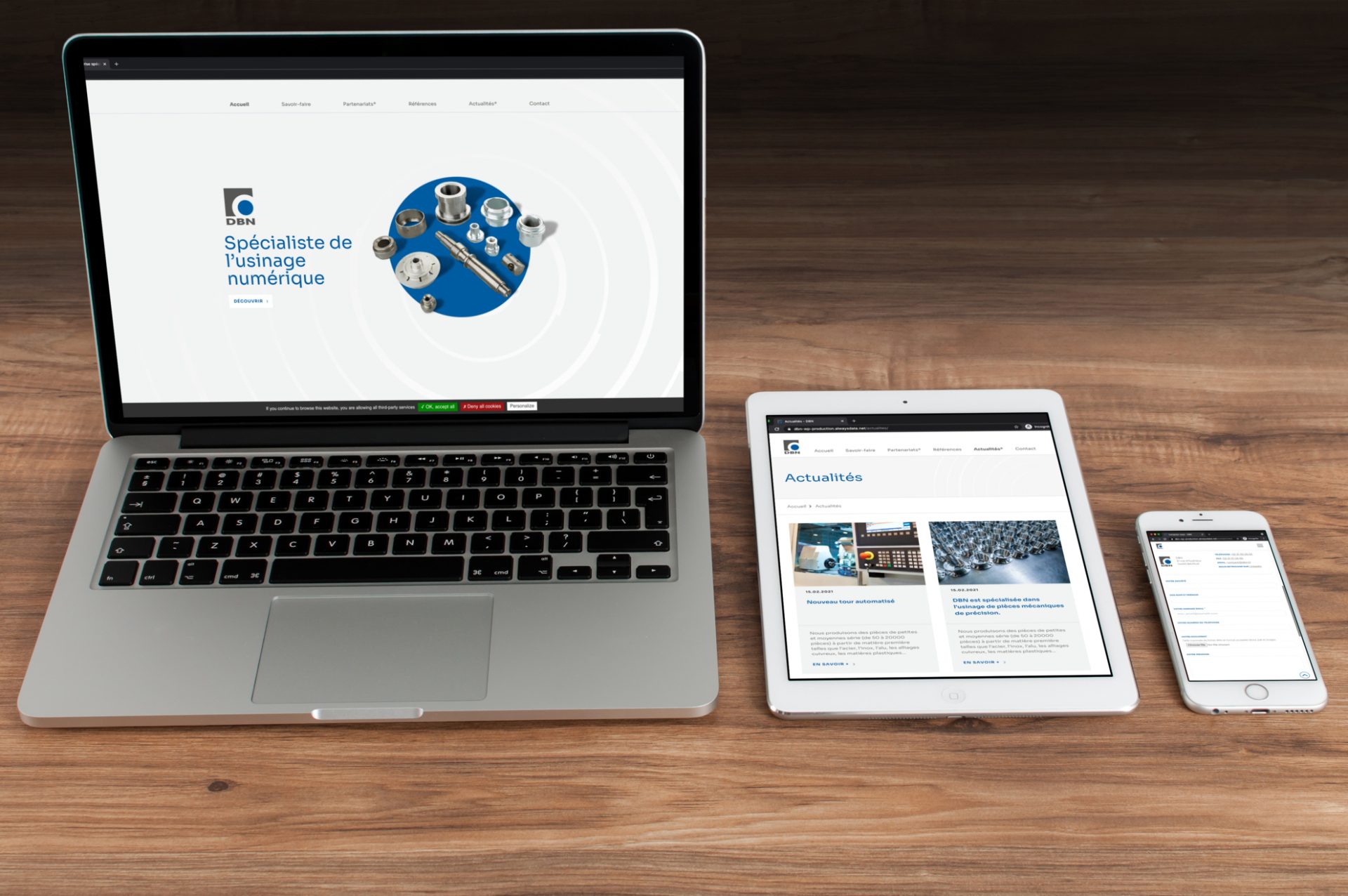 A website to answer your questions
Published on 25 Mar 2021
A website to answer your questions
dbn.fr is changing as part of the digital transition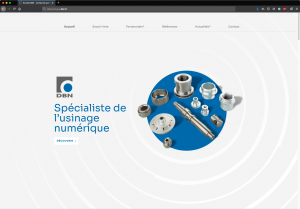 When developing this new site, we wanted to make it accessible whether you are visiting on your computer, tablet or mobile.
This version is more flexible in terms of administration, reflecting our keen focus on customer service.
We listen to your needs, we are responsive and flexible.
This change is line with our company culture, i.e. our drive to keep expanding with a cutting-edge range of machinery.
All these investments have been made to support our projects.
A redesigned website to offer you more information